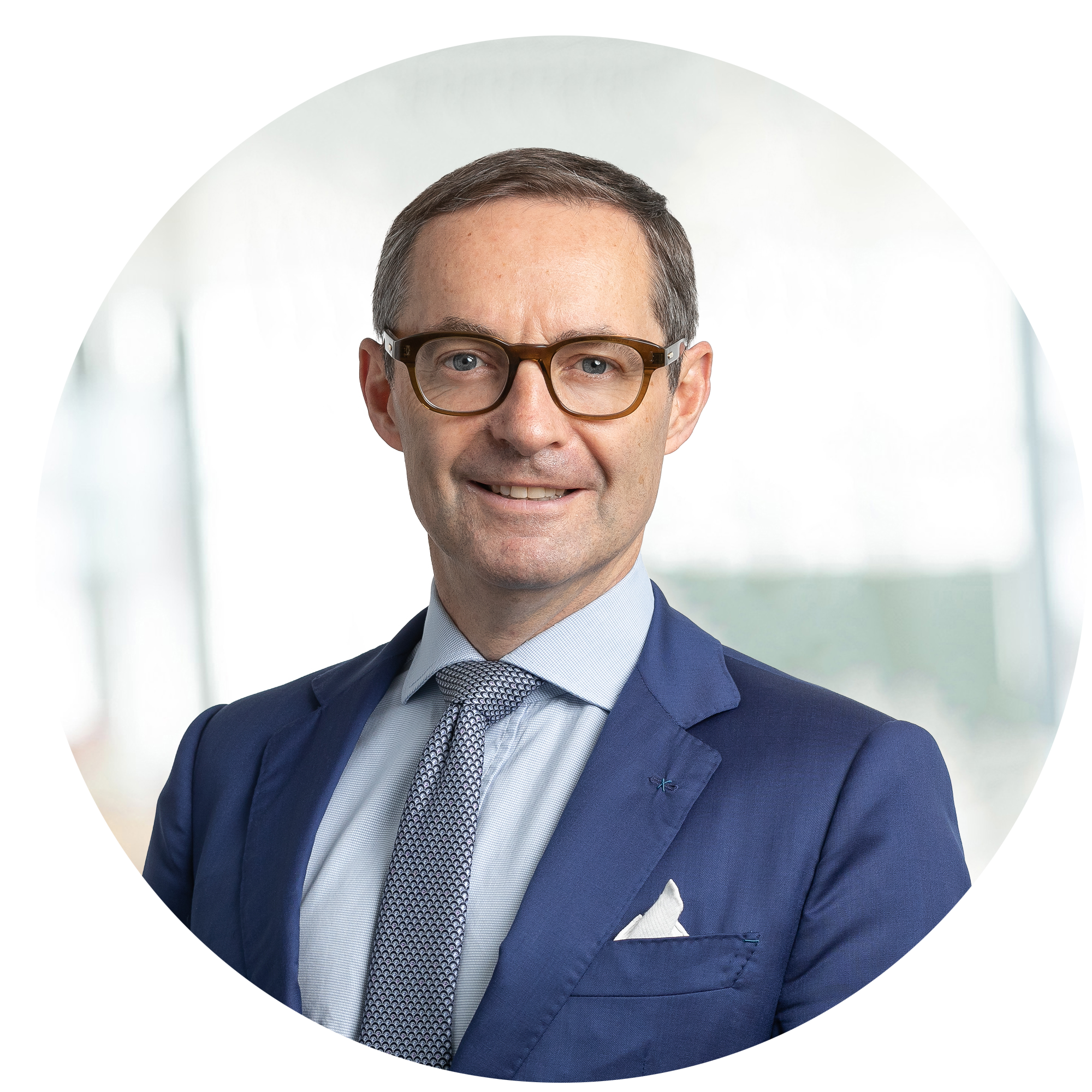 Keith O'Donnell
Keith O'Donnell is a founding Partner, the Managing Partner of ATOZ and a member of the Management Committee of the ATOZ Foundation.
He is also the Global Real Estate leader of Taxand, the global organisation of independent tax advisors. Keith has been a tax specialist for 20 years, during which time he has held several senior technical and management positions such as: head of the real estate industry for Continental Western Europe, tax leader for the asset management team in Europe (Ernst&Young) and asset management practice leader in EMEIA (Andersen).
This significant experience in the field of taxation allows Keith to be a member of the Steering Committee of the ATOZ Chair for European and International Taxation currently held by Prof. Werner Haslehner at the University of Luxembourg. As such he can share his knowledge with the Chair and advise on projects lead by Prof. Werner Haslehner.
Keith was educated in Brussels and Dublin. He holds a law degree from the National University of Ireland and is qualified as a Tax Adviser and as a Chartered Accountant in Ireland and Luxembourg. He also consistently follows professional development courses from academic establishments like Harvard Business School.